You will only really get to know the real Adelaide and surrounds if you have the freedom to drive yourself around. While there is much to see and do in the CBD, without the capacity to get about independently, you will be missing out on all that the wider metropolitan and neighbouring regional areas have to offer.
So when you visit, get yourself sorted with an Adelaide car rental, and then you can really get out and about.
Take yourself to historic Port Adelaide, a pleasant 30 minute drive north west from the city centre, where you can discover Adelaide's maritime past as well a burgeoning arts scene. The Port is also home to the highest concentration of pubs in the state, alone making it worth a visit.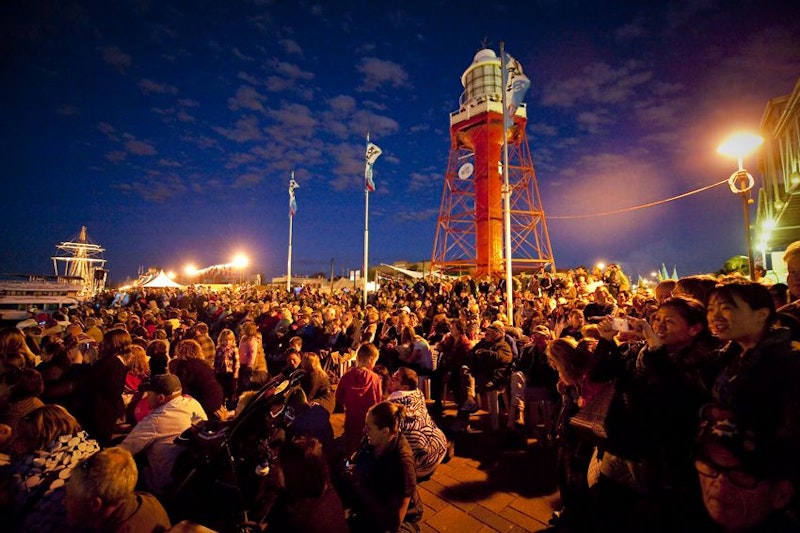 A trip to the beach is also a necessity during your stay and there are plenty of fantastic options. Glenelg is a tourist hotspot with a reputation that is as much about great dining experiences as it concerned with seaside fun. But with your Koala rental car you can also take yourself further south along the Fleurieu Peninsula coast to find yourself walking on some of the finest beach sand in the world. Visiting spots like Aldinga, Silver Sands and Second Valley you will quite often enjoy surprising seclusion while taking in some incredible costal vistas.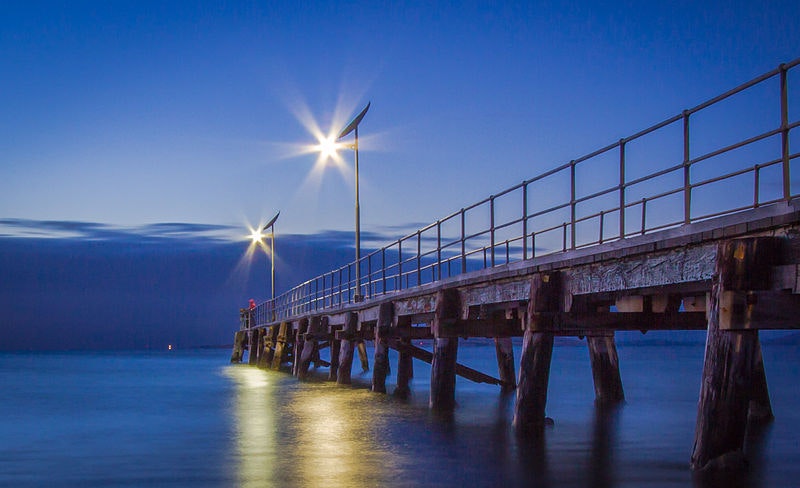 On the way back to town, why not drive through McLaren Vale, with its world-class reputation as a wine region. No South Australian holiday is complete without sampling the local vintages, and with names like D'Arenberg, Chapel Hill and Coriole, you will be spoiled for choice.
Then there's the charming Adelaide Hills to the east of the city, which can only truly be experienced when you drive it yourself. From out-of-the-way hamlets to the busy German settlement of Hahndorf, the stretches between townships are a pleasure to navigate in a hire car. And, of course, there are more wineries to discover here.
Adelaide also makes for the perfect base to explore the state on longer adventures in a vehicle, whether it's stunning Kangaroo Island to the south via a short trip in the ferry or a taste of the Australian Outback in the Flinders Ranges to the north.
You will see more and have the freedom to set your own itinerary when booking a hire car for your South Australian holiday. So enquire about a rental vehicle today, with an extensive range of options and great value deals, you will really get the most out of your visit to Adelaide.